Cat Carrier Pouch
Travel with Comfort and Care - Our Soft Carrier, Your Pet's Second Home on-the-Go!"😺🐕
FEATURES
Quality Material: This soft carrier for cats and small dogs is made from a rip-resistant canvas material, which ensures breathability and prevents sharp nails from poking through.
Design Details: It features a shoulder strap sling for easier carrying and keeping your pet close to your body. The product has adjustable openings for the head and front paws, which can be sealed with Velcro. The top strap, which can be connected to a seat belt, provides an additional safety measure.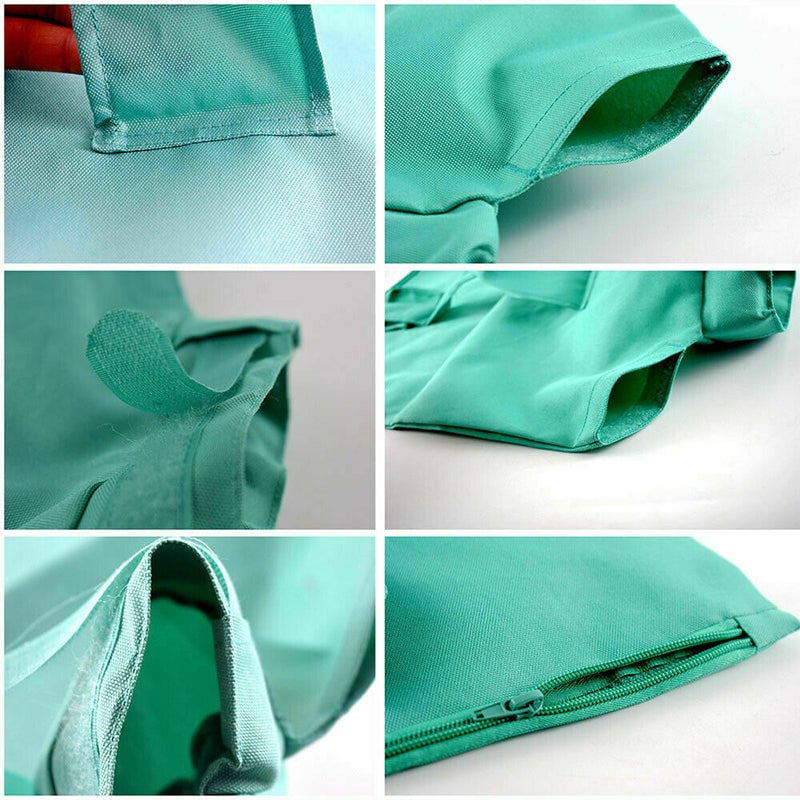 Multifunctional Use: Besides serving as a pet carrier, it can also be used as a grooming sack for activities such as nail clipping, bathing, or administering medicine.
Comfort and Assurance: This carrier allows your cat or small dog to observe their surroundings, helping keep them at ease.
Easy to Clean and Maintain: The product is machine washable, making it easy to clean. It is suitable for pets weighing up to 22.04 lbs and follows a one-size-fits-all design, relieving you from worrying about size issues.